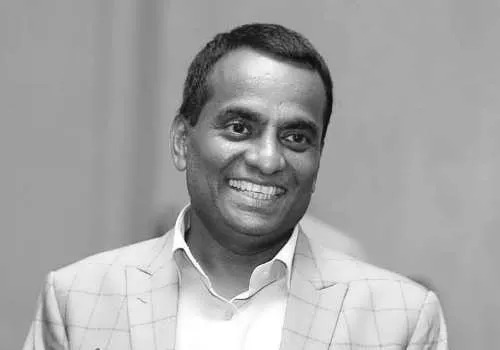 K. SRINIVASAN, CHAIRMAN & MANAGING DIRECTOR – EMERALD GROUP.
"Work is worship and Emerald, my temple. Ever since I started the company, I've had but one goal in mind, to become the world's largest jewelry manufacturer. And I'm proud to say, Emerald has grown into a place where its poised to attain that pinnacle soon. We got here by never compromising on quality or design and through relentless innovation, maintaining a steadfast resolve to always deliver the best. Excellence in all things is our guiding tenet and with that in mind, Emerald will continue reaching for the stars."
EMERALD STANDS FOR PERFECTION. EVERY PIECE WE MAKE, DOWN TO THE SMALLEST DETAILS WILL BE FLAWLESS AND THAT IS OUR GUARANTEE
SHAKTHI SRINIVASAN,JOINT MANAGING DIRECTOR – EMERALD GROUP.
"It's been a long cherished dream of mine for everyone in the world to own a piece of Emerald. All our pieces are imbued with our craftspeople's love, passion, prayers and good thoughts to make a handmade, positive and thoughtful ornament that is sure to enrich anyone's life. Emerald is not just an organization – it is a family. We value our people immensely and we wouldn't have gotten so far without them. They are the brains and the souls behind Emerald which is why we strive to provide a nurturing environment and make them feel home."
"IF WE TAKE CARE OF OUR FAMILY, OF THOSE WHO WORK FOR US, THEY WILL TAKE CARE OF US AND NEVER LET US DOWN"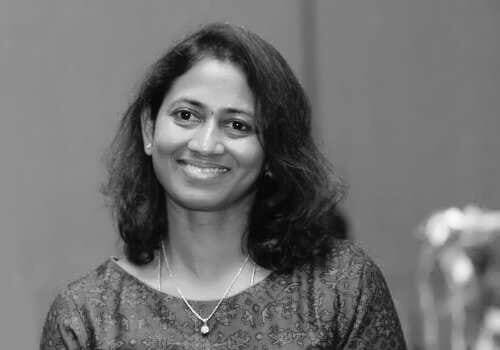 DIRECTORS
WHOLE TIME DIRECTORS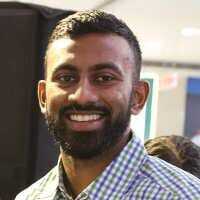 DHIAAN SHAKTHI SRINIVASAN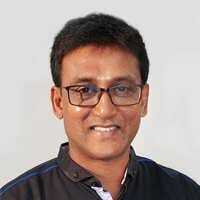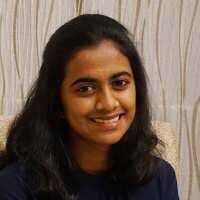 INDEPENDENT DIRECTORS