WHAT'S NEW
THE LATEST OF 3000 DESIGNS PRODUCED MONTHLY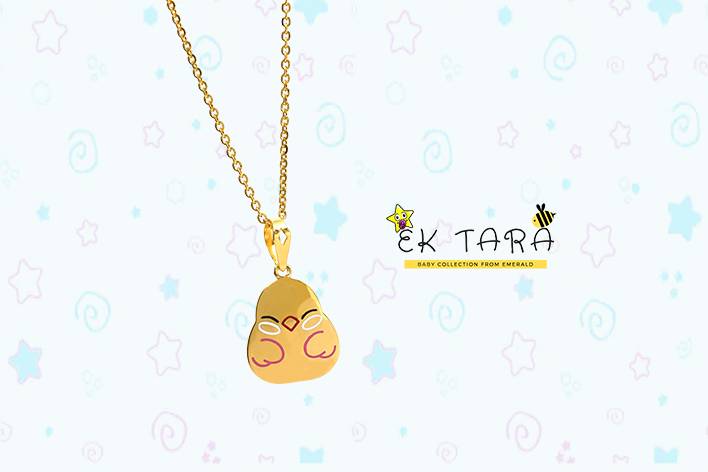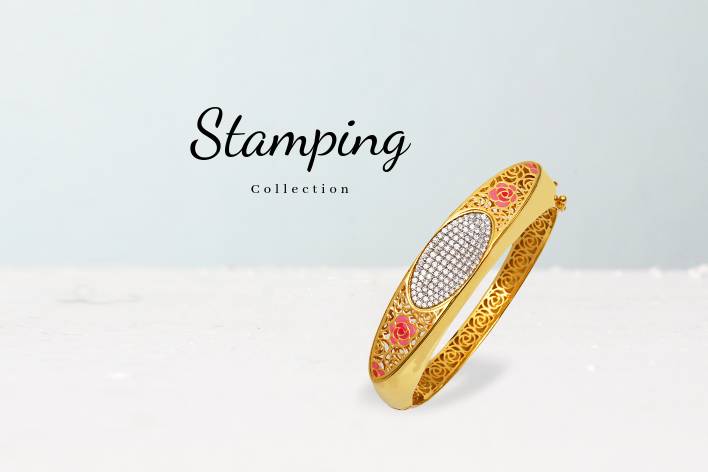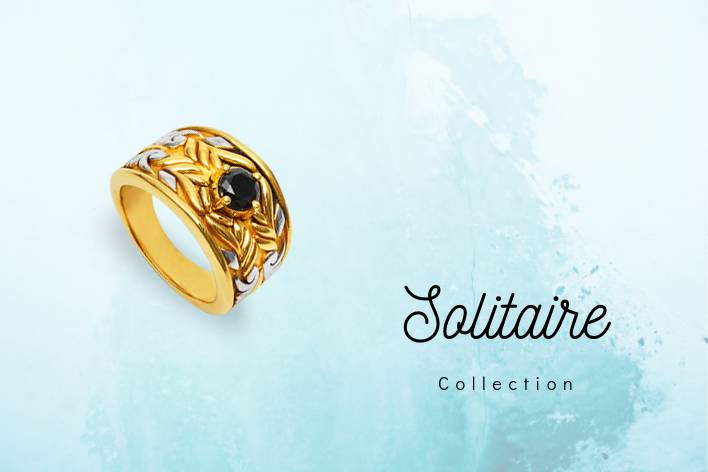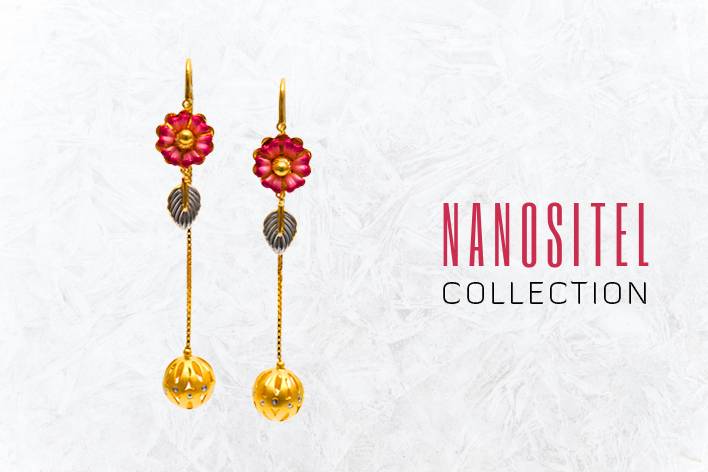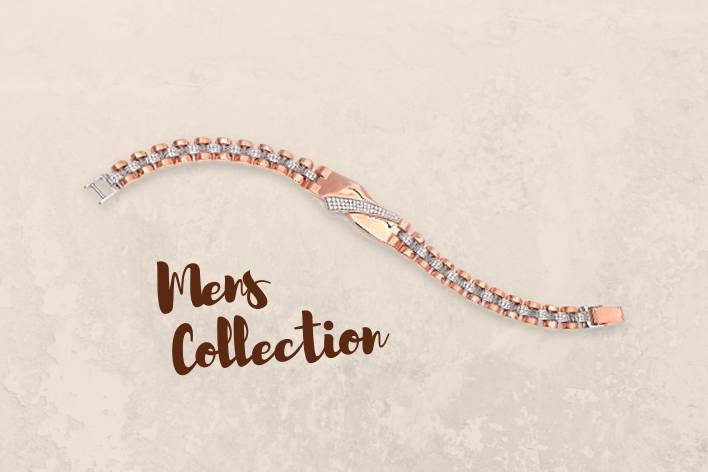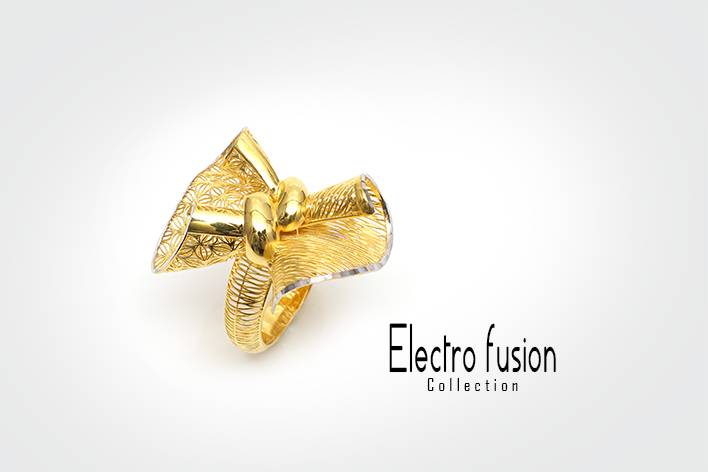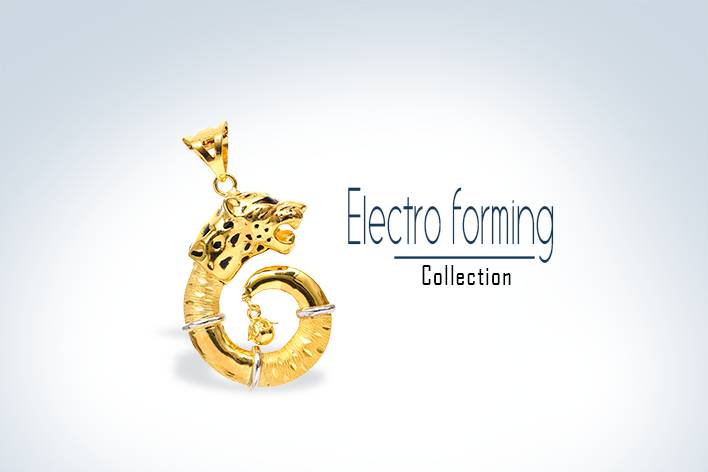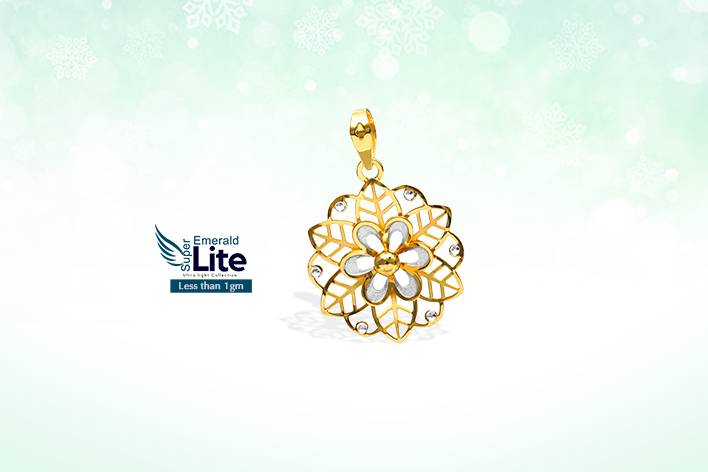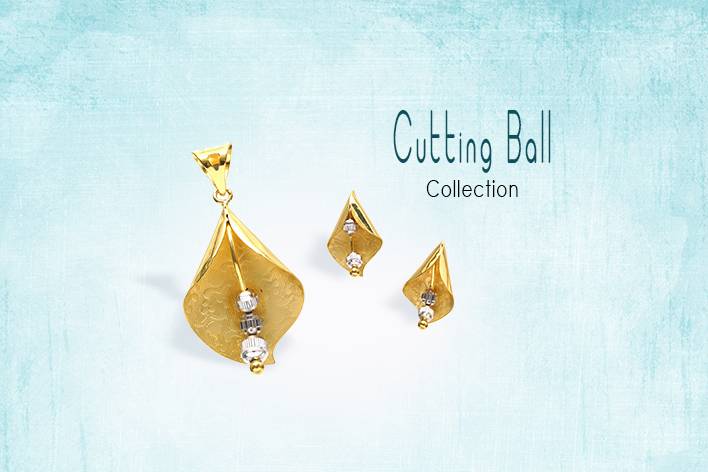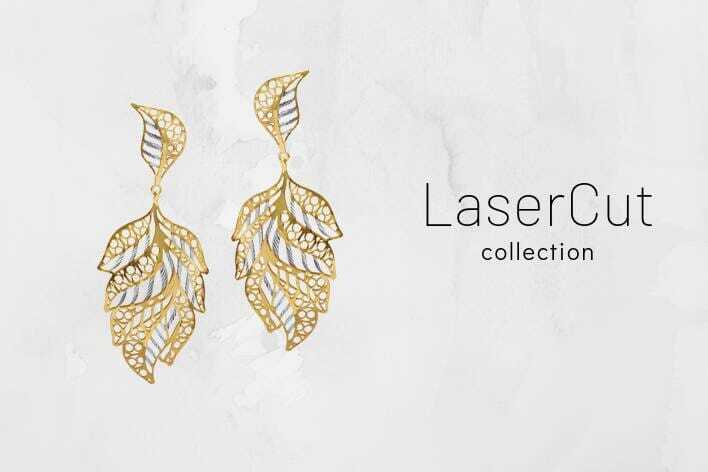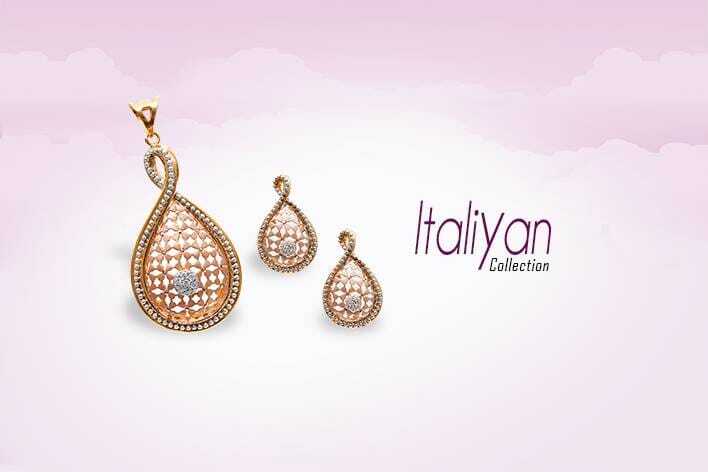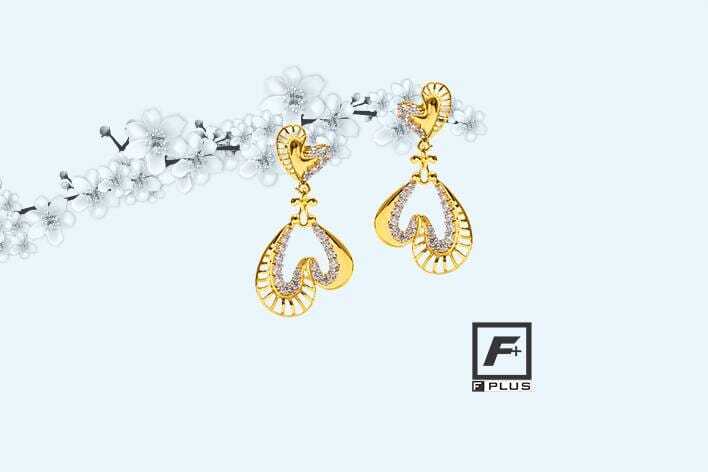 WHAT'S BUZZING
THE LATEST HAPPENINGS IN OUR WORLD
Manufacturer of the year 2020
Emerald Jewel Industry India Ltd based in Coimbatore has won the title "Manufacturer of the year 2020" awarded by JNA. The JNA Awards programme is one of the most prestigious awards programmes in the jewellery and gemstone trade that honours companies who uphold innovation, excellence in the jewellery industry. JNA Awards has announced its highly anticipated list of Recipients at its inaugural hybrid ceremony – a live event combining online and physical elements that capped off the first day of the Jewellery & Gem Digital World on a high note.
With a grand virtual ceremony, the award was handed over by David Bondi, Senior Vice President – Asia of Informa Markets to Mr K Srinivasan, Managing Director of Emerald Jewel Industry India Ltd.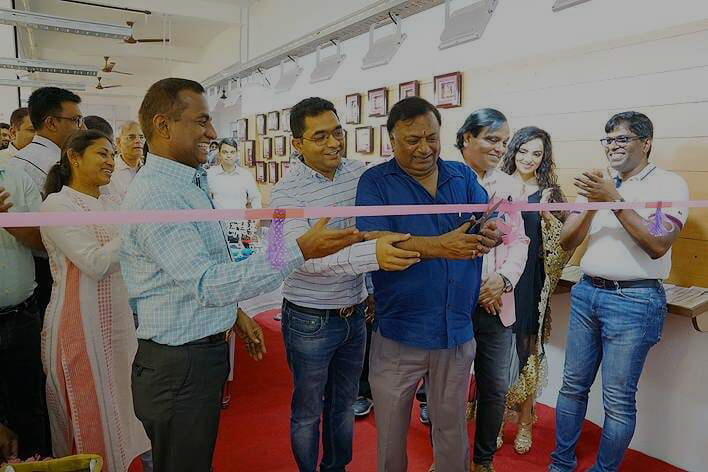 Launch of Emerald Silver
The much awaited "Emerald silver range of collections encompassing jewelry, utensils, Payal, chains, silverware, puja items has been launched in an extravagant manner at Emerald Dealers Meet 2019 in the presence of Mr.K Srinivasan, MD, Emerald Jewel Industry India Limited and his family , key dealers and associates of Emerald and top management team of Emerald. Emerald silver factory is spread over a sprawling 78000 square feet equipped with the state of the art technology and infrastructure. Emerald is striving towards the accomplishment of manufacturing an ambitious 10 tonnes per month by the end of the year.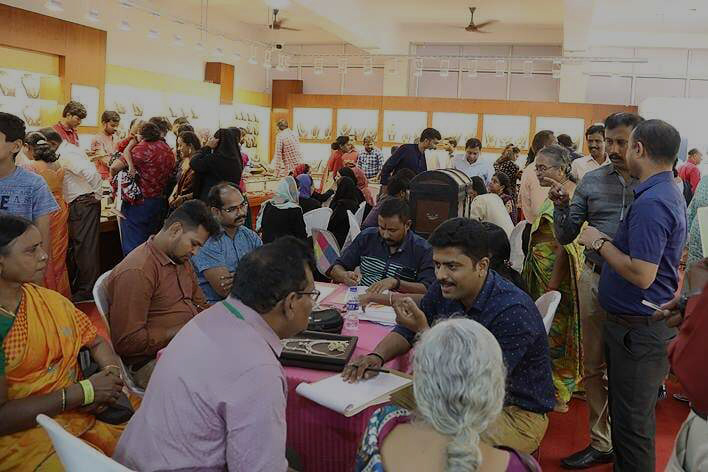 Dealers Meet
We at Emerald eagerly wait for this one glorious day where our dealers from all around the country visit our factory and explore our exquisite,elegant new range of season launches. Emerald Dealers Meet 2019 was one such milestone where our dealers witnessed over 8000 new creations encompassing different technologies and craftsmanship. On The occasion of dealers meet, We inaugurated a dedicated facility, The Emerald Display centre, which is spread over vast area of 10000 sq.feet, solely for the grand display of our new designs.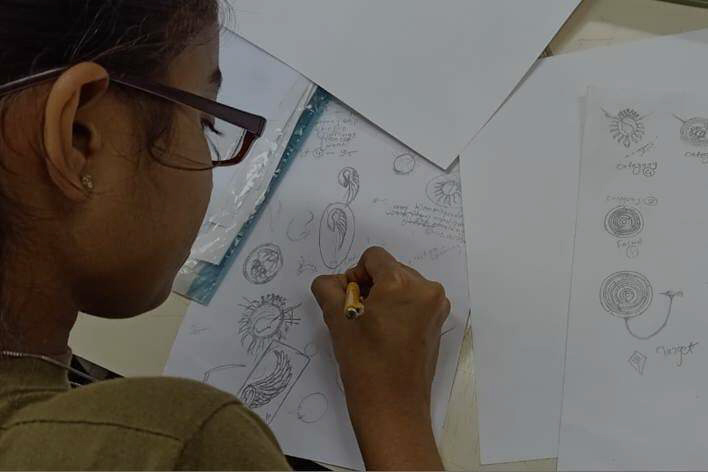 Emerald Extravaganza
Emerald believes in people and the power of people to create a change. Emerald has caollaborated with leading design institutions like IIGJ and SNDT to organize Emerald extravaganza, a one of a kind design competition which motivates students to create concept based design sketches to further kindle their creativity and imagination. Emerald has provided the opportunity for the winners to co-create their design in its own state-of-the-art manufacturing facility, and has given them a unique opportunity to display their designs in IIGS,2019.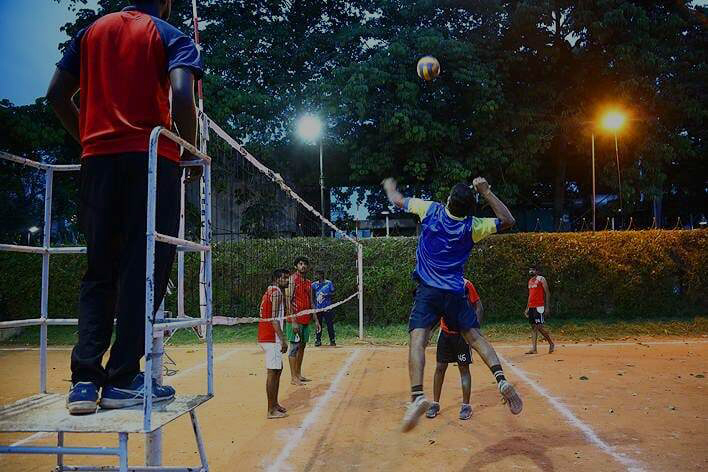 Sports Day
It is ingrained in the Emerald philosophy that physical activity and sports is the road to physical mental and emotional well being. We at Emerald believe that exposure to sports enables our employees to maintain the much required work life balance which ensure peace and happiness for them. For us at Emerald, employee's happiness is paramount.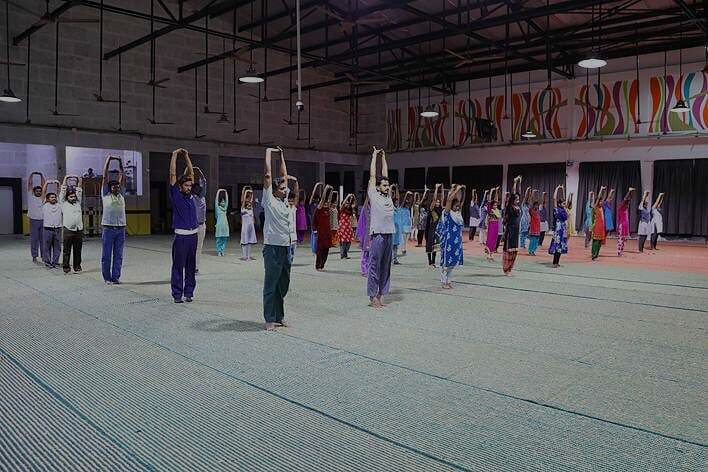 Yoga Day
We at Emerald believe in holistic well being of an individual. Yoga day was beautifully celebrated at emerald imbibing the true essence of spirituality. MR. Veeraseenu, a renowned yoga trainer facilitated a session which included the auspicious surya namaskara, pranayama techniques to keep peace at work and Ananda kriya to release bundles of joy and energy.
CLIENTS
CLIENTS WHO BELIVE IN US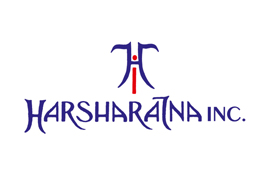 Mr.PADAM KUMAR, Mr.DINESH
136/19, 1st Floor, Heera Panna Complex,
Nagarathpet, BENGALURU – 560 002
PH : 9845078231, 9964280863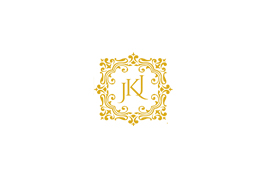 Mr.ARUN VERMA,Mr.KRISHNA VERMA
26, Adi Banstolla Lane,
First Floor,Kolkata – 700 007
PH : 9830022666, 8335967488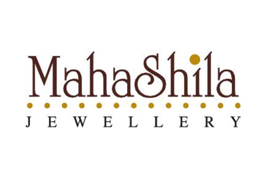 Mr.NIRMAL KOTHARI
6-7, 2nd Floor, Laxmi Premises,
CHS – 70/70-A, Sheikh Memon Street,
Opp bhagar tarachand hotel, Zaveri Bazzar,
MUMBAI – 400 002, PH : 9833424422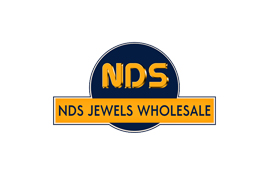 Mr.RADHA KRISHNA AGARWAL
CK-21/39 A, Thatheri Bazar,
Varanasi (UP) – 221 001.
PH : 9839055087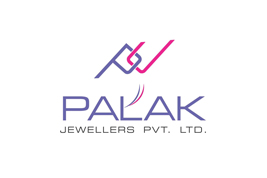 Mr.SHAILESH DAGA , Mr.NILESH DAGA
Office No – 5, 2nd Floor, 130 kansara Chawl,
Kalbadevi Road, Mumbai – 400 002.
PH : 9820456100, 9820690009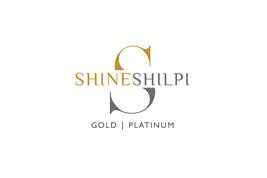 Mr. PROMOT METHA
2nd Floor, Daya mandir Building,
#125/127 Mumbadevi Road,Pydhoni.
Mumbai-400003. PH : 9819060700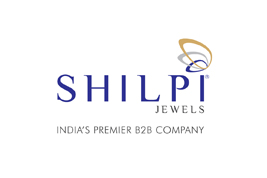 Mr. MANISH GOEL
Meena Apartments, Office No. 201-207,
2nd Floor, 29/31, Dhanji Street
Mumbai-400003. PH: 9819151541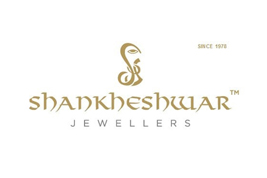 Mr.RAVI JAIN
21, Abhinandan market,
215/217 Kalbadevi Road, Mumbai-400002
PH : 9820063883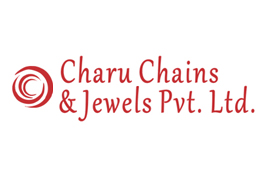 MR.MANOHAR KHANNA & Mr.AKSHAY KHANNA
1169, 1st Floor, Kucha Mahajani,
Chandni Chowk,DELHI-110006.
PH : 9810258752 , 9999000221
Login games in National Casino
Login games are an excellent way to get people interested in playing at a National Casino. These games provide players with the chance to earn rewards, have fun and interact with other gamers from around the world. By taking advantage of these login bonuses, casinos can increase their customer base and create loyalty among customers who will come back time again for more exciting gaming experiences. With so many benefits
associated with login bonus offers, it is no wonder why they are becoming increasingly popular in national casino settings. Whether you're looking for extra points or just want some free spins on your favorite slots game, be sure to check out what logins have to offer!
ONLY THE HIGHEST STANDARDS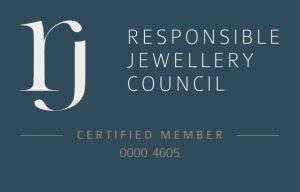 ONLY THE HIGHEST STANDARDS